3 Simple Steps to Attract Your Soulmate ASAP
(or know if you're really with The One)
---
How this 3-video series will help magnetize your soulmate:
[Video 1] Your Soulmate Attraction Blueprint, Part 1
10 essential self-reflection questions to ask yourself before you do anything else (you could waste years with the wrong partners and years more in therapy if you don't invest minutes here)
[Video 3] Your Soulmate Manifesto
After you have the ingredients from the previous video, your Soulmate Manifesto gives you the custom recipe for your own perfect yummy partner
[Video 2] Your Soulmate Attraction Blueprint, Part 2
The exact 4-step template for clarifying your dream partner, all in one place, with examples of common answers you can customize from

How to Get FREE Coaching from Me to Accelerate Your Process


Stay tuned at the end of Video 3, because that's where you'll hear all about the crazy offer I'm making to you for only a few days
SHOW ME THE EASY WAY TO ATTRACT MY SOULMATE
(or to know if I'm really with The One)
Lilian KwanAccountant
"I was ready to give up the idea of meeting somebody… Yet, after a few weeks of working with Milan, I started noticing a difference in me. And now, in 4 short months, I have attracted the gentleman I call my soulmate. Thank God for bringing this wonderful coach Milan into my life!"
​"My relationship with my fiancé is at an incredible point and the coaching I have had is working wonders for my sex life!!!"

Kelly JarvisGovernment Specialist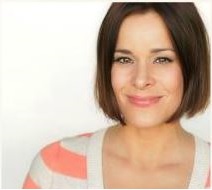 Laura Ann RileyActress
"Before working with Milan, I was feeling a lot of fear regarding moving forward in my career and romantic relationships. Today, I have five agents, am in a fabulous relationship, and I am making more money than I thought possible in my career."
​"Milan is a no-fluff coach who knows how men tick — and can articulate that in ways that most men can't. That's why I feel more secure and confident than ever as a single woman in her mid 40's dating."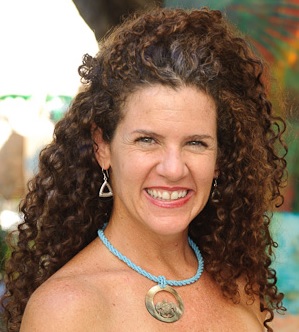 Shawna S.Art Therapist
SHOW ME THE EASY WAY TO ATTRACT MY SOULMATE
(or to know if I'm really with The One)